Amazing quality for less

We choose to partner with fellow go getters like you...so more can go into making your dreams a reality.
Let us do the professional parts. You do the everyday hardware store parts. A partnership leading to a bundle of savings!
Dreams shouldn't have a premium. Our innovative design cuts down on the bulk & shipping.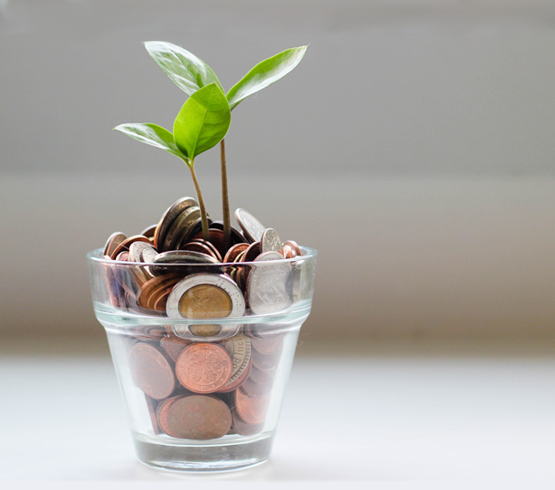 Store-able & Portable & Common Saw

Easily stores so you can still use your garage.
Can fit in the back of a PT Cruiser.
Uses DeWalt DWE 575 saw.
Uses most professional routers with a three hole pattern.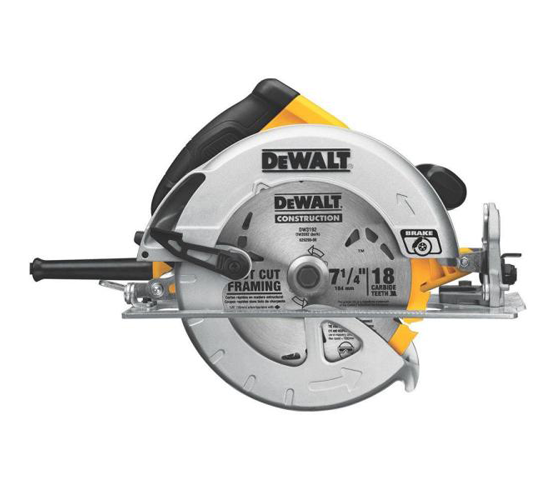 Step-by-Step

Follow our step-by-step instructions.
Paper template for exact drilling.
Our videos help show exactly how to assemble.
Need extra help? We are happy to walk you through it.